---
Company Information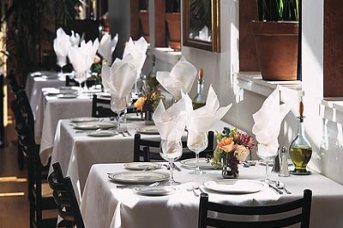 Phone:
Fax:
Hours of Operation:
Monday - Friday, 8am - 7 pm
Address:
2410 Franklin Blvd.
Gainesville, GA 30504
Customer Feedback
Whether you're an existing customer or someone just visiting the site we would like to hear from you. Please fill out the form below and let us know how your experience went.


Servicing...
Restaurants
Grocery Stores
Salons / Spas
Hotels / Motels
Country Clubs
Churches
Schools
Offices
Industrial
Printing
Garages
Weddings
Special Events
...for over 50 years!